Free & Fast
Delivery

Chef Customized
Products

No Artificial Flavours
& Colours

About Innova Foods
We are passionate chefs with over 50 years experience in the Australian food industry. Our mission is simple – to develop top quality products for food service and retail customers. We offer a wide range of food service products. Our in house Chef can also customise products and kitchen solutions to suit your needs. We also create and develop brands and products for retail sale that are on trend and relevant to today's savvy consumers.
Manufacturing facilities are in Sydney and Melbourne, and both locations have fully-equipped development kitchens where we work with our customers to create new products.
We are proud to work exclusively with customers on projects, undertake contract manufacturing for food businesses and create unique and relevant brands based on developing food trends.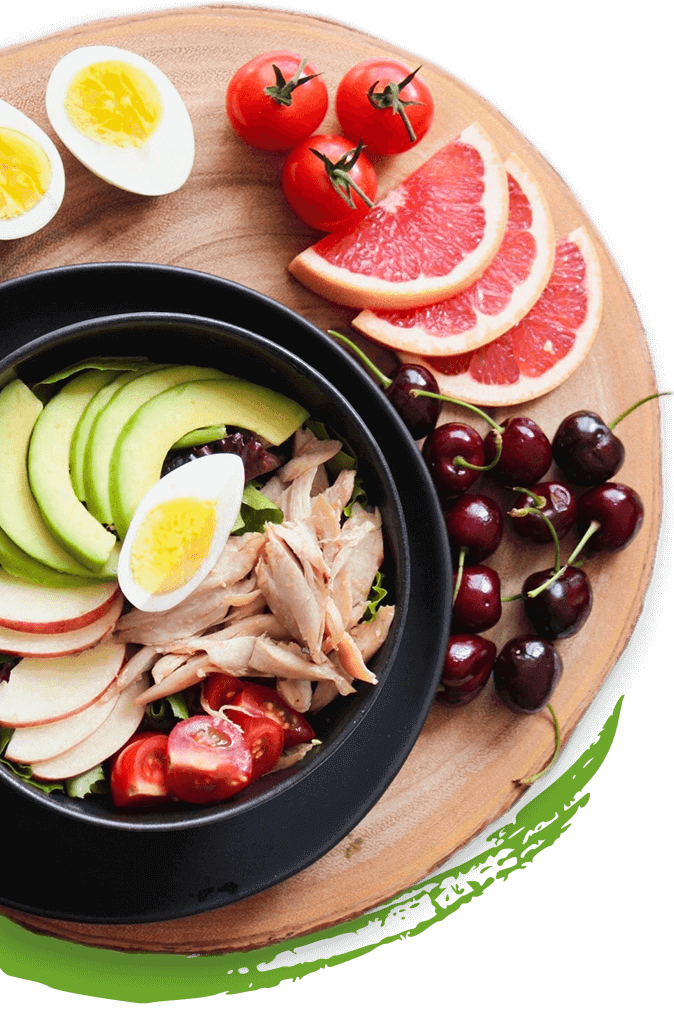 Food Service
We provide a wide range of products to the food service industry. Our Entertaining Range includes arancini balls, croquettes, gyoza and dumplings. We also offer a delicious range of sous vide centre of plate options that includes pulled pork, pork ribs, pork belly and beef ribs. Customised product available.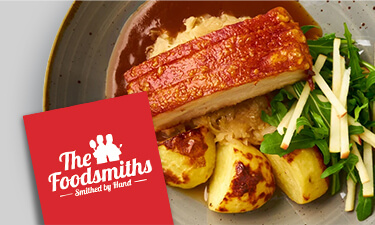 The Foodsmiths
The Foodsmiths offers rustic and hearty food for all occasions. Our approach is to take traditional foods and reinvent them with modern flavours and inventive formats that are on trend. Our range includes finger foods and ready to eat meals which are conveniently packaged for easy preparation and serving.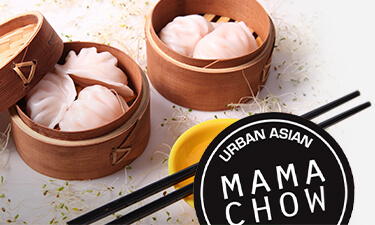 Mama Chow
Spice up your life with Mama Chow! Mama Chow is a modern take on traditional urban Asian street food. The range currently includes delicious gyoza in a variety of flavours including beef bulgogi, chilli jam chicken and pork with pickled ginger. More products are coming soon.
Food service with a difference
Hand crafted with passion