Rustic and hearty food for all occasions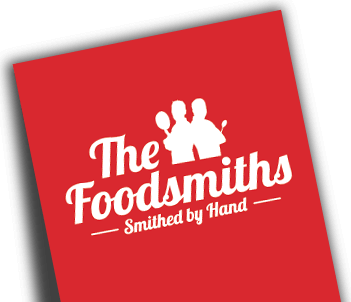 The Foodsmiths is a well-known brand, part of a European food family business. We have provided exceptional dishes to many fine restaurants & food retailers in Australia for years.
Slow cooked meats like Pork Belly or Pork Knuckle or our famous Pork Knuckles normally need hours of steaming, roasting & food preparation. Our skilled chefs do these hard steps here. Then the simpler steps of finishing are done in 30 minutes or less by many fine restaurants. They deliver tender, flavourful meats with crackling…all done…to their customers.